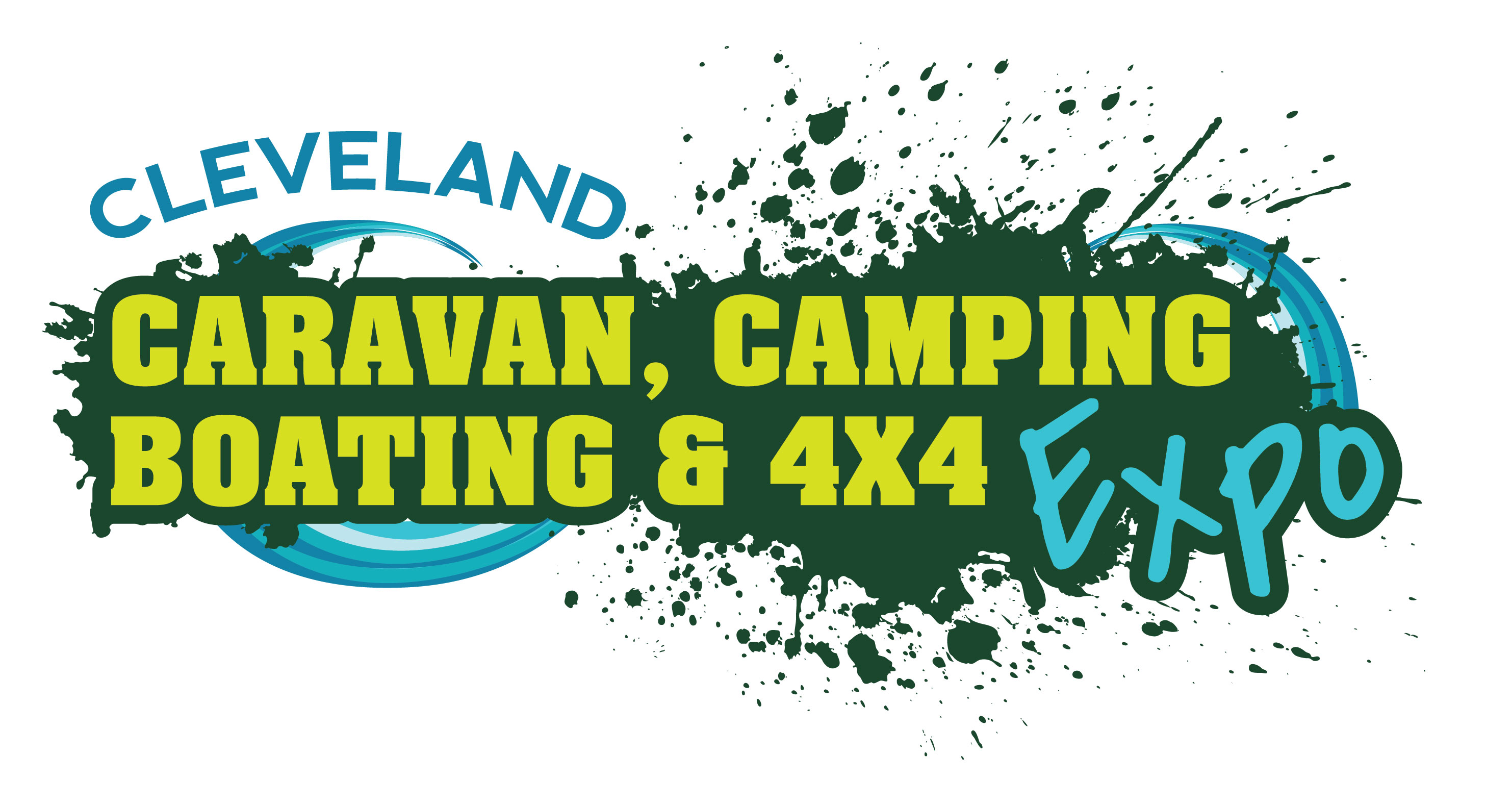 Last Updated on Wednesday 12th December 2018
Dates: 20th – 22nd September 2019
Location: Cleveland Showgrounds, Norm Price Park, Smith Street, Cleveland, Brisbane, QLD, 4163
Times: Friday 8:30am – 4:00pm, Saturday 8:30am – 5:00pm & Sunday 8:30am – 4:00pm
Admission: Adults $12, Seniors Card $10 and children 16 and under are free with an adult. Weekend pass available, just ask at the exits as you leave.
Event Website: http://ClevelandExpo.com.au/
Each year thousands of visitors flock to the Cleveland Showgrounds (Norm Price Park) for the annual Cleveland Caravan, Camping, Boating & 4x4 Expo. Over 140 exhibitors will be showcasing some of Australia's best outdoor adventure gear, giving you the unique opportunity to compare products and chat with industry experts.
If you're looking to upgrade or purchase a new caravan, camper trailer, 4x4 or boat, then make sure you don't miss this event. With hundreds of products all in the one place, you'll be able to find the perfect solution for your lifestyle and you might even score yourself a fantastic show only deal.
The event will also showcase dozens of complementary companies including holiday and tourism information, camping and 4x4 accessories, insurance services, tools, electrical and so much more.
Bring the whole family and enjoy the variety of entertainment on offer including the Berkley Supertank Fishing Show, Kingbrown's Camp Oven Cooking and more. Don't forget to check the event website and Facebook page for amazing prizes on offer at the 2019 event. It's all happening at the Cleveland Showgrounds from September 20th – 22nd 2019. Don't miss it!
2019 Cleveland Caravan, Camping, Boating & 4x4 Expo Event Guide
The official 2019 Cleveland Expo Event Guide will be distributed within the region prior to the event. Additional guides will also be available at the event entrances.
The guide contains all the essential information you need to know about the event including entertainment details, event maps, complete list of exhibitors and products on display, articles, features and more.
Entertainment
Kingbrown Camp Oven Kitchen
Berkley Supertank Fishing Show
Website and Social Media Links
Event Website: http://ClevelandExpo.com.au/
Facebook Page: https://www.facebook.com/ClevelandExpo/
Facebook Event: https://www.facebook.com/events/2234133960203167/
Twitter Page: https://twitter.com/ClevelandExpo
Event Banners & Flyers
To download the event banners, visit http://clevelandexpo.com.au/event-banners-and-flyers/
To download the event flyers, visit http://clevelandexpo.com.au/CCE19-Exhibitor-Invitation.pdf
Media Enquires
FREECALL 1800 671 588
http://ClevelandExpo.com.au/contact-us/