Cleveland Caravan, Camping, Boating & 4×4 Expo
18th – 20th September 2020
Friday 8:30am-4:00pm, Saturday 8:30am-5:00pm, Sunday 8:30-4:00pm
Cleveland Showgrounds, Norm Price Park
The 2020 Cleveland Caravan, Camping, Boating & 4×4 Expo is a massive outdoor adventure event showcasing the very latest caravans, camper trailers, vehicles, boats, accessories and more. This is a unique opportunity to discover and compare the different products and services on offer, all in one convenient location. Find great deals and discover a world of adventure at the Expo, 18-20 September 2020, Cleveland Showgrounds.
*Limited tents on display, no dogs or pets are allowed – View the conditions of entry.
THIS EVENT IS OPERATING UNDER AN APPROVED COVID SAFE EVENT PLAN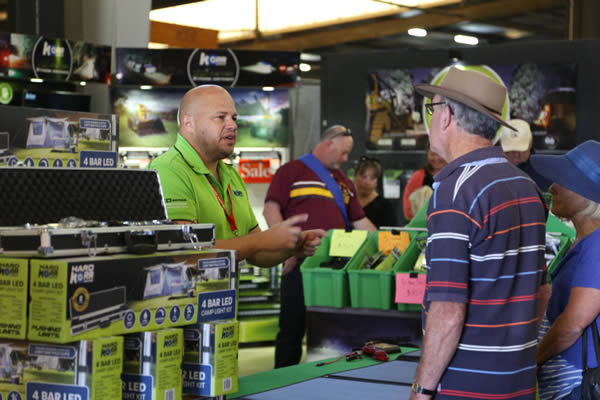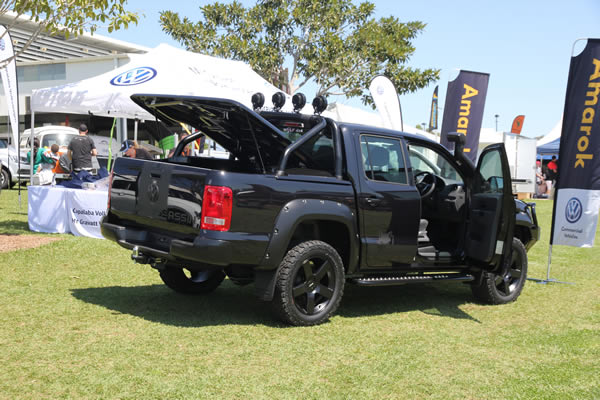 The 2020 Cleveland Expo will see over 90 local and regional companies on show.  Everything from Caravans and Camper Trailers to Boating and Holidays.
Visit the 2020 List Of Exhibitors
This event is operating under a COVID Safe Event Plan. All tickets must be pre-purchased ONLINE.
EVERYONE MUST REGISTER
All patrons must pre-purchase tickets to register their details for possible tracing purposes. This includes children and companion card holders. For children, you may use the parent or guardians contact phone and email.
Adults: Single day $12.00, three day $18.00
Seniors: Single day $10.00, three day $15.00 (senior card required)
Children 16 and under: Free with an adult (you must register your childs details when purchasing your tickets)
Companion Card Holders: Free (phone 46347288 before the event for details how to register)
COVID SAFE EVENT
This event is operating under an approved COVID Safe Event Plan. New rules and changes are in place to help keep us all safe.
1. Pre-Purchase your tickets online.
2. Maintain social distancing.
3. Wash your hands regularly.
4. Download the COVID Safe App.
LOST TICKETS ?
If you purchased your tickets but have not received them via email.
1. Check your Junk email folder.
2. Hotmail accounts often take longer.
3. Visit the re-send my tickets page.
4. Visit the request ticketing help page.
4. Or bring ID with you to the event, staff will check your details onsite.
OTHER QUESTIONS ?
View the FAQ Page